our story
Consulting the globe
Our firm is designed to operate as one—a single global partnership united by a strong set of values, including a deep commitment to delivering on our objectives, and making positive impact through our work and the way we run our firm. We take a consistent approach to recruiting and skills development regardless of where our people are located, so that we can quickly deliver the right team, with the right experience and expertise, to every client, anywhere in the world. Our consultants include engineers, designers, data scientists, business managers, civil servants, entrepreneurs, and research scientists. They join Ulin Consulting for the opportunity to apply their talents to complex, important challenges.
Our work is founded on a rigorous understanding of every client's institutional context, sector dynamics, and macroeconomic environment. For this reason, we invest our firm's resources annually in knowledge development, learning, and capability building. We study markets, trends, and emerging best practices, in every industry and region, locally and globally. Our investment in knowledge also helps advance the practice of management. We publish our findings extensively, and we engage with leading thinkers on the most pressing issues facing our clients and society.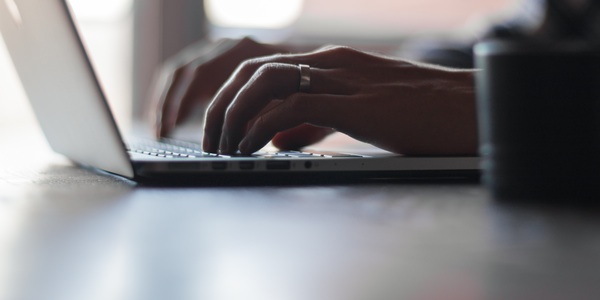 Lance ulin
ceo
Lance leads Ulin Consulting client capabilities globally, which includes our industry practices, our functional areas, and our innovation priorities. He focuses on connecting Ulin Consulting clients worldwide with the best, most relevant expertise in the firm. He also focuses on shaping the firm's future capabilities to better meet the needs of our clients.
Lance is the leading executive of Ulin Enterprise's other ventures including Ulin Consulting, Let's CEO, and SwiftOffice. He also appeared in a few publications most notably 7Figure Blueprints, an anthology that will hit shelves and be available for digital download. He is also in the process of co-authoring and publishing his first Ebook. Lance also looks to head Ulin Enterprise's nonprofit board as its first official chairman.
Lance has served as the CEO Ulin Consulting since he co-founded the company over 2 years ag. Lance has recruited, trained, and worked with colleagues in many countries around the world. He is also an enthusiastic amateur boxer and former amateur bodybuilder.
The team
An agency you can rely on
Our team of executives function as our firm's global consulting leaders, setting the strategic direction and policies of the agency. It includes the COO, CTO, CFO, CMO, CSO, and EVP
Our VP team ensures the delivery of our client service and people mission. The team connects leaders of each region with leaders of key functional groups, such as people, reputation, and finance, to make decisions in support of our firm's performance and health, consistent with the direction set by the executive team.
Our directors ensure the deliverables set forth by the executives and VPs are met ahead of time with a high level of quality. Our directors inspire and lead their respective departments and train some of the best managers in the world ensuring we have great teams delivering high quality consulting services on projects.